This edition: Archive of Live Coverage of the 2018 Midterm Election
Tweet
Episode Details
Original tape date: November 6, 2018.
First aired: November 6, 2018.
For the first time ever, CUNY TV hosted live election coverage for the 2018 midterm elections. This is the archived version of this two-hour event.

Guest List
Web Extras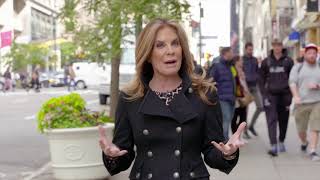 Election 2018: What Will Voter Turnout Look Like?
A closer look at voter turnout trends as we head into the final days before the midterm 2018 elections.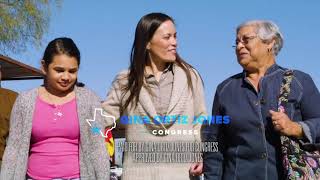 The Minority Vote
The impact of the Latino and Asian Vote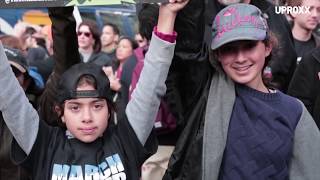 The Youth Vote
The state of the youth vote in the 2018 midterms. What drives the young voters?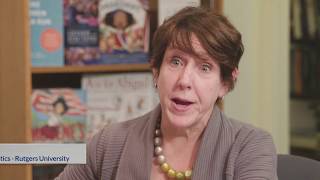 Women Vote
Women voters and candidates, midterms, Debbie walsh, Center for American Women in Politics.
Friday, May 24 - 6:00am, 4:00pm
Saturday, May 25 - 2:10am, 11:00pm
Monday, May 27 - 6:00am, 12:00pm
Wednesday, May 29 - 3:00pm
Thursday, May 30 - 9:00pm
Friday, May 31 - 10:00am
Saturday, June 1 - 11:00am
Sunday, June 2 - 5:00pm
Tuesday, June 4 - 7:30am, 12:00pm
Friday, June 7 - 4:30am, 9:00am, 2:00pm
Saturday, June 8 - 4:00pm
Monday, June 10 - 7:00am, 1:00pm
Wednesday, June 12 - 1:00am
Friday, June 14 - 6:00am, 4:00pm
Thursday, June 20 - 9:30pm
Friday, June 21 - 9:30am, 2:30pm
Monday, May 20 - 10:00pm
Tuesday, May 21 - 2:00pm
Thursday, May 16 - 9:30pm
Friday, May 17 - 9:30am, 2:30pm