This edition: Colum McCann, Conan O'Brien
Tweet
Episode Details
Original tape date: November 18, 2013.
First aired: November 22, 2013.
This episode of "Irish Writers in America," a new 13 part series from CUNY TV (City University of New York television station), features interviews with Colum McCann, author of the National Book Award winning novel, Let The Great World Spin, and Emmy Award winning humorist and TV host, Conan O'Brien.

Colum McCann talks about the complexities of his identity as an Irishmen living in New York, that a comfortable upbringing can drive one to write as much as a difficult one, and that inhabiting the "other" is paramount in his approach to writing fiction. He describes the impetus for some of his most loved works and also takes a rare look back at his earlier, lesser-known books.

Conan O'Brien discusses the challenges and benefits of writing for television and delves into the question of whether the artist must choose between happiness and creativity. He describes his trajectory from editor of the Harvard Lampoon to the writing staffs of "The Simpsons," "Saturday Night Live," and then his own late night talk show. In doing so he shows us that no matter how improvisational things may seem, writing has been at the heart of his career and remains so in his current work as the host of "Conan" on TBS.

Though very different in their approaches to writing, both confront the question of how to live a family life along with a creative one.

Guest List
Web Extras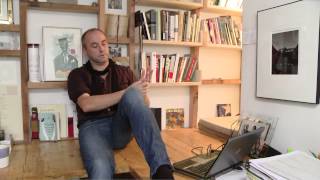 Colum McCann on Conan O'Brien
Colum McCann talks about Conan O'Brien as an Irish writer and humor as a literary art.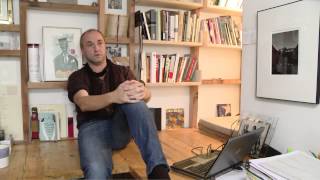 Colum McCann on Seamus Heaney
Colum McCann talks about the passing of Seamus Heaney and the joy he brought to the world.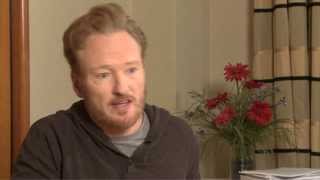 Conan O'Brien - Samuel Johnson
Conan O'Brien talks about the importance of his daily deadline to his productivity.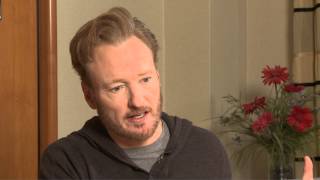 Conan O'Brien on Influence
Conan O'Brien discusses his work as a reaction to all the work that came before it.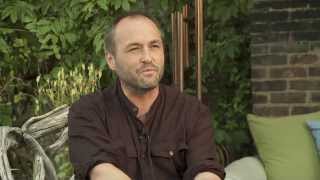 Colum McCann on Family Life
Colum McCann addresses the idea that "the enemy of art is the baby carriage."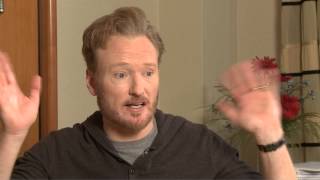 Conan O'Brien on In-breeding
Conan O'Brien talks about how thoroughly Irish his family is, with one crucial exception.