This edition: Dennis Lehane, John Banville
Tweet
Episode Details
Original tape date: November 26, 2013.
First aired: December 6, 2013.
This episode of "Irish Writers in America," a new 13 part series from CUNY TV (City University of New York television station), features interviews with Dennis Lehane, best selling author of Mystic River, Gone Baby Gone, and The Given Day, soon to be released as a major motion picture starring Ben Affleck, and John Banville, one of the most esteemed literary voices in Europe and winner of the Man Booker Prize for his novel, The Sea, which has become a 2013 film starring Charlotte Rampling and Ciarán Hinds.

Dennis Lehane talks about what it means to be an urban novelist, what it means to be Irish, and his interest in deconstructing the tenets of American crime fiction. He tells the real-life story that inspired Mystic River and explains how his type of childhood led to his brand of fiction. From the roof of his Boston home, Lehane tracks his development as a writer who, despite instruction to the contrary from writing teachers, insisted on the importance of plot. He speaks freely about his complicated feelings on the use of real-life horrors as material for fiction writing.

John Banville discusses his decision to begin writing modern day Dublin-set crime fiction under the pseudonym Benjamin Black after having already established himself as one of the most lauded literary authors of modern time. He explains the difference between the work done under each guise, and that while one may be more superficial than the other, he believes superficiality is ultimately all we have in either. He explains his proclamation that his work is better than every one else's and why the sentence is the single greatest human invention.

This episode presents two of the best-known voices in fiction writing from each side of the Atlantic.

Guest List
Web Extras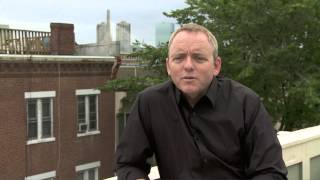 Dennis Lehane on facing past
Dennis Lehane talks about the inescapability of one's past as a major theme in his work.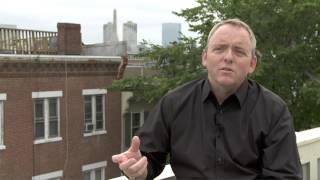 Dennis Lehane on plot
Dennis Lehane on how much he knows about what will happen before he begins writing.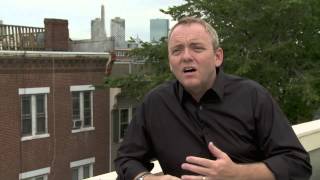 Dennis Lehane on immigration
Dennis Lehane talks about immigrant culture and the pursuit of the American dream.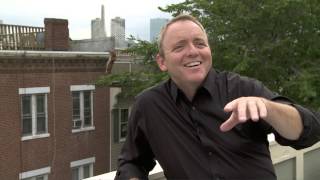 Dennis Lehane - gentrification
Dennis Lehane talks about gentrification, crime, and his use of these in his novels.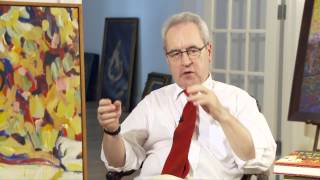 John Banville on Seamus Heaney
John Banville tells a funny anecdote about Seamus Heaney and Joseph Brodsky.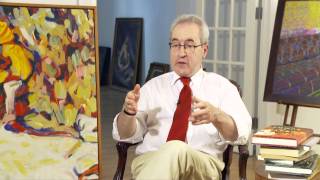 John Banville - Beautiful Noise
John Banville talks about the influence of noisy children playing outside his window.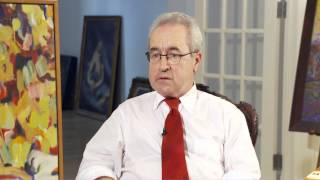 John Banville on art's purpose
John Banville talks about writing life as it actually feels and his disregard for psychology.