This edition: Billy Collins & Paul Muldoon
Tweet
Episode Details
Original tape date: December 19, 2013.
First aired: January 3, 2014.
This episode of "Irish Writers in America," a new 13 part series from CUNY TV (City University of New York television station), features interviews with Billy Collins, two-term Poet Laureate of the United States, and Paul Muldoon, Ireland's best-selling premiere poet and poetry editor of The New Yorker.

Billy Collins talks about how he approaches the making of poems, teaching poetry, the early years of his career in which he nearly gave up, and how he came into his poetic "voice." He explains the years of imitative poetry he wrote that led to his understanding of the potential for humor in poems, and what it was like to compose and read a commissioned poem to Congress in the wake of 9/11. A poet of tremendous generosity and warmth, Collins opens up about his own ethnic identity, the minimal role – as he sees it – of his Irish-ness in his work, and his work as Poet Laureate to give high school students the chance to interact with poetry without the intermediary of a teacher.

Paul Muldoon emphasizes the need for people to read poetry in order to understand how to read poetry, comparing it to the endless work people tend to put in learning how to watch television and movies. He talks about the idea of his work being inaccessible and about the way in which young students are often taught poetry in a way that makes them feel alienated from it. His childhood in rural Ireland, and his interest from an early age in American culture, particularly Western movies, makes this interview a good window through which to view his long-standing relationship with America, where he has now lived and taught for many years. Speaking from the offices of Princeton University, where he teaches, Muldoon makes clear what it is that drives him to write poetry and describes the process of how the poems are written "through" him, rather than by him.

Featuring preeminent poets from both sides of the Atlantic, this episode shows the commonalities between poets whose work could not be more different.

Guest List
Web Extras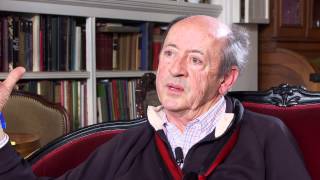 Billy Collins on The Lanyard
Billy Collins talks about how one of his most popular poems, The Lanyard, came to be.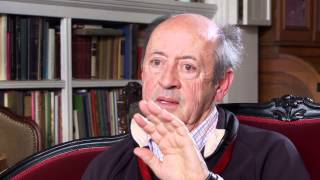 Billy Collins on finishing
Billy Collins addresses the question of how to know when a poem is finished.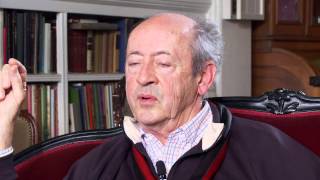 Billy Collins - Negative Press
Billy Collins talks about his poem, "Taking Off Emily Dickinson's Clothes."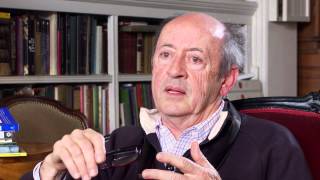 Billy Collins on Poetry in USA
Billy Collins talks about being poet laureate and the role of poetry in America.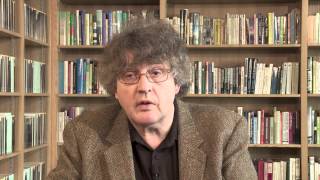 Paul Muldoon reads Hedgehog
Paul Muldoon reads his classic poem, "Hedgehog."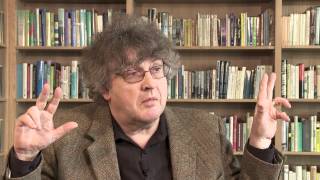 Paul Muldoon - Writing Advice
Paul Muldoon offers suggestions on how to go about writing a book of poetry.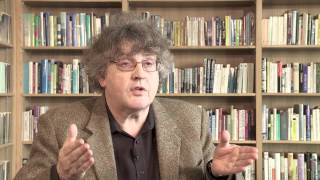 Paul Muldoon - Disliking Poetry
Paul Muldoon talks about the problems with how poetry is commonly taught to young people.