This edition: Science and the Brain
Tweet
Episode Details
Original tape date: January 10, 2015.
First aired: January 27, 2015.
• Dr. Max Gomez maps out the parts of the brain to explain where our functions come from.

• Donna Hanover looks at advancements in research for ALS.

• Andrew Falzon finds an innovative software that may help treat Dementia with more accuracy.

• Mike Gilliam explores the possibility that our brains might be making decisions while we are sleep.

• Magalie Laguerre-Wilkinson talks with experts to learn the best ways for children to develop their brains.

For More Information:
Brain Mapping - neurocni.com
ALS - projectals.org
Decisions While You Sleep - columbiasleep.org

Guest List
Web Extras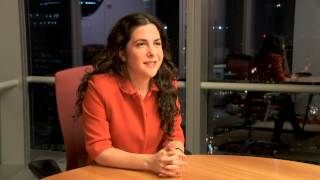 Conferences at the NYAS
New York Academy of Sciences shares the process in which scientific conferences are chosen.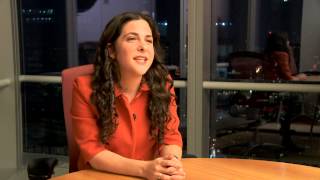 What is the NYAS?
Dr. Melanie Brickman Stynes gives a brief overview of the New York Academy of Sciences.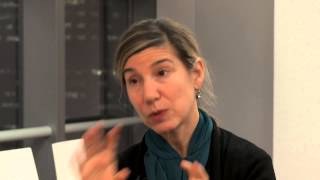 What is PREPP?
Dr. Catherine Monk explains one intervention study that may prevent postpartum depression.
Saturday, May 25 - 11:30am
Sunday, May 26 - 5:30pm
Wednesday, May 29 - 9:00pm
Thursday, May 30 - 10:30am, 4:30pm
Wednesday, June 12 - 9:00pm
Thursday, June 13 - 10:30am, 4:30pm
Saturday, June 15 - 11:30am
Sunday, June 16 - 5:30pm
Wednesday, May 22 - 9:00pm
Thursday, May 23 - 10:30am, 4:30pm
Wednesday, May 15 - 9:00pm
Thursday, May 16 - 10:30am, 4:30pm
Saturday, May 18 - 11:30am
Wednesday, May 8 - 9:00pm
Thursday, May 9 - 10:30am, 4:30pm
Saturday, May 11 - 11:30am
Sunday, May 12 - 5:30pm
Wednesday, May 1 - 9:00pm
Thursday, May 2 - 10:30am, 4:30pm
Saturday, May 4 - 11:30am
Sunday, May 5 - 5:30pm
Wednesday, April 24 - 9:00pm
Thursday, April 25 - 10:30am, 4:30pm
Saturday, April 27 - 11:30am
Sunday, April 28 - 5:30pm