This edition: Activism
Tweet
Episode Details
Original tape date: October 27, 2013.
First aired: October 27, 2013.
This month, we will look at a variety of activists throughout the CUNY system, starting with the deeply moving story of Nashwa El-Sayed, a Queens College graduate who was abducted to Egypt when she was 2, but escaped the clutches of her father when she was 17 with the aid of the State Department. She has turned her experience into being active in Middle East diplomacy and international abduction.

After this, we'll visit with high school students who are currently advocating to get more rooftop farms built on city schools, with the help of Rebecca Bratspies of CUNY Law, who also wrote a social justice comic book related to the topic.

We will then visit the CUNY J School, where Yehia Ghanem, an Egyptian journalist, is this year's international journalist-in-residence. Why? Because the moment he steps foot back in Egypt, he'll be arrested for his activities trying to train journalists in Egypt.

Following this, Mike Wallace, author of the Pulitzer Prize-winning history book Gotham and head of the Gotham Center at the Graduate Center, will walk us through how activism has been a vital part of New York City's history going back four centuries.

We'll also duck into the Activist New York exhibit at the Museum of the City of New York. Finally, we'll see how UNICEF recently partnered up with CUNY to create a competition for students to create solutions to problems in developing countries.

Guest List
Raj Basak Student, Macauley Honors College
Kathleen Benson Guide, Activist East Harlem Walking Tour
Rebecca Bratspies Professor, CUNY School of Law
Slava Brodetsky Student, Macauley Honors College
Cara Chard Director, City Growers
Shehab Chowdhury Student, Baruch College
Danielle Edwards Student, LIC High School
Nashwa El-Sayed Student, Queens College
Yehia Ghanem International Journalist-In-Residence, CUNY Graduate School of Journalism
Sarah Henry Deputy Director and Chief Curator, Museum of the City of New York
Yassmine Hussein Student, Bryant High School
Lonnie Isabel Co-founder, International Journalist-In-Residence Program, CUNY Graduate School of Journalism
Fatima Maryam Student, Bryant High School
Amish Neupane Student, Bryant High School
Carlos Quintana Senior Trainer, Global Kids
Prof. Mark Rosenblum Professor and Director of the Center for Ethnic, Racial & Religious Understanding, Queens College/CUNY
Mimi Stojanovic Research Coordinator for the Innovation Unit, UNICEF
Kristy Timms Student, Macauley Honors College
Prof. Mike Wallace Founder, Chair of Advisory Board, Gotham Center for New York City History
Web Extras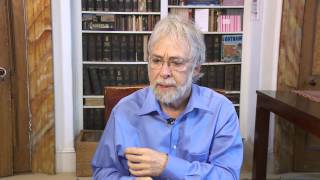 Mike Wallace: On NYC Activists
Mike Wallace on the perception of New York City activists.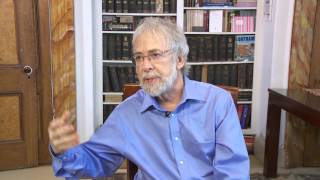 Mike Wallace: On Capitalism
Mike Wallace on Capitalism and its opponents in New York City history.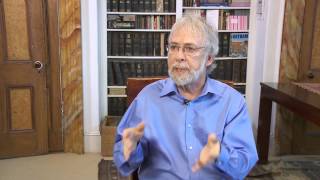 Mike Wallace: Activist History
Mike Wallace - a brief overview of New York City activism over 400 years.